Going into this race I had a sore throat and I've been pretty run down. I took a day of no running last week and was feeling better before the race. However, it became very cold and the temp was about 25-28 degrees at race time. Luckily, although slightly breezy, the wind wasn't too bad.
I thought I was in about 31:40-32:10 shape for this race and I had my eye on setting a PR (current PR of 32:06). We started reasonably in 5:14, I took my turn leading the pack into the wind, mile two was 5:09. Sloane and Jerry pushed the pace and we went through three in 5:04. My official split for the 5K was 16:06. At that point Jerry and Sloan put in a surge and Kyle hung on. I tried, but thought the pace was too fast and fell off. Once I fell off I began my inevitable decline in negative thoughts, doubts, and pessimism. I slowed substantially and came home with a last 5K split of 16:28 while Sloane and Jerry came back in a big negative split in 15:41! Of course I felt like the pace was faster, they started gunning at 5:03 pace.
Now I know what type of shape I'm in and I was definitely in shape to race with Sloane and Jerry and at the very least break 32:00. So where did I go wrong? Where do I keep going wrong? Well coach and I agree it has to do with confidence and fear. Fear that I'm not good enough, fear that It will hurt too bad, fear that they are just better than me and I'll never be able to beat them. When this shit goes through your head and you decide to back off instead of having faith and confidence, it eats you alive.
My mental game has been my biggest limiter in big races I believe. After talking to my coach, who sent me an email telling me that he knows I can do it, I believe this is where I need to work. I need to have a little belief in myself, the confidence to go for it, and the faith to push forward even when I'm afraid. If I can master this in running, I can master this in life. The struggle continues.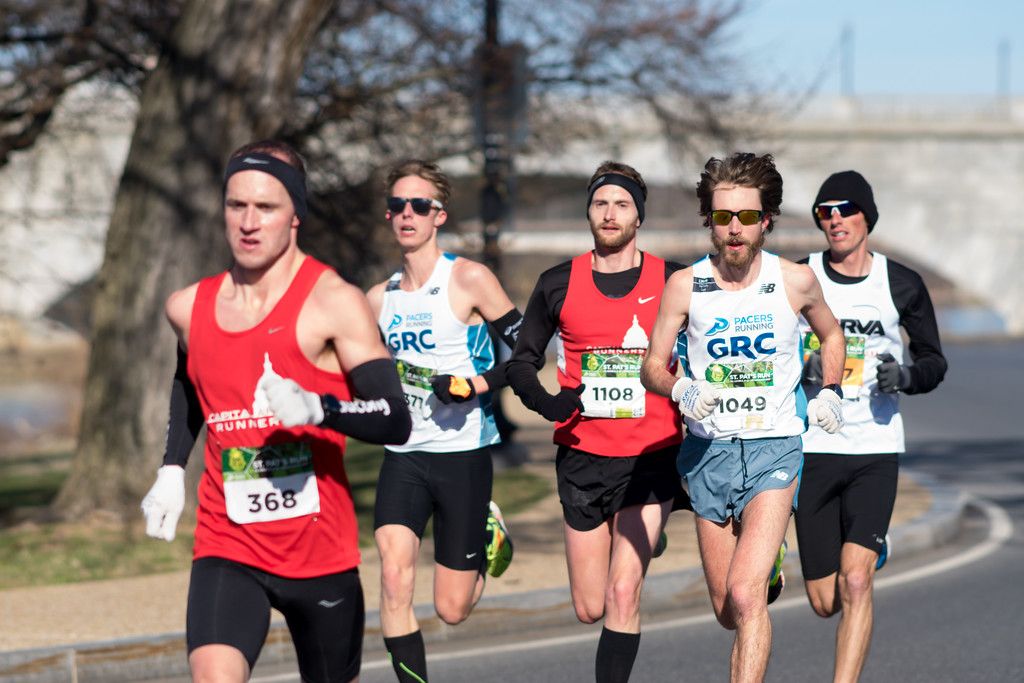 PM: 1 hr. Pool run